Living In
faith
Living in
fellowship
living to
serve
Come and Do Life With Us
Family Focus
Here at BGC we are family! Our goal is for the whole family to grow together in discipleship. From babies to College Students, we know BGC is a great place to learn, grow, meet new friends, and have fun as we discover the Word of God. 
Current Series
I Represent
Post resurrection and Ascension, the disciples are charged with making the life, ministry, love, and power of Jesus known to the world.  This is the primary purpose of all who have put their faith in Jesus Christ.
In this series, we will examine our call to represent Christ and provide practical opportunities that are available to us to fulfill this purpose in our lives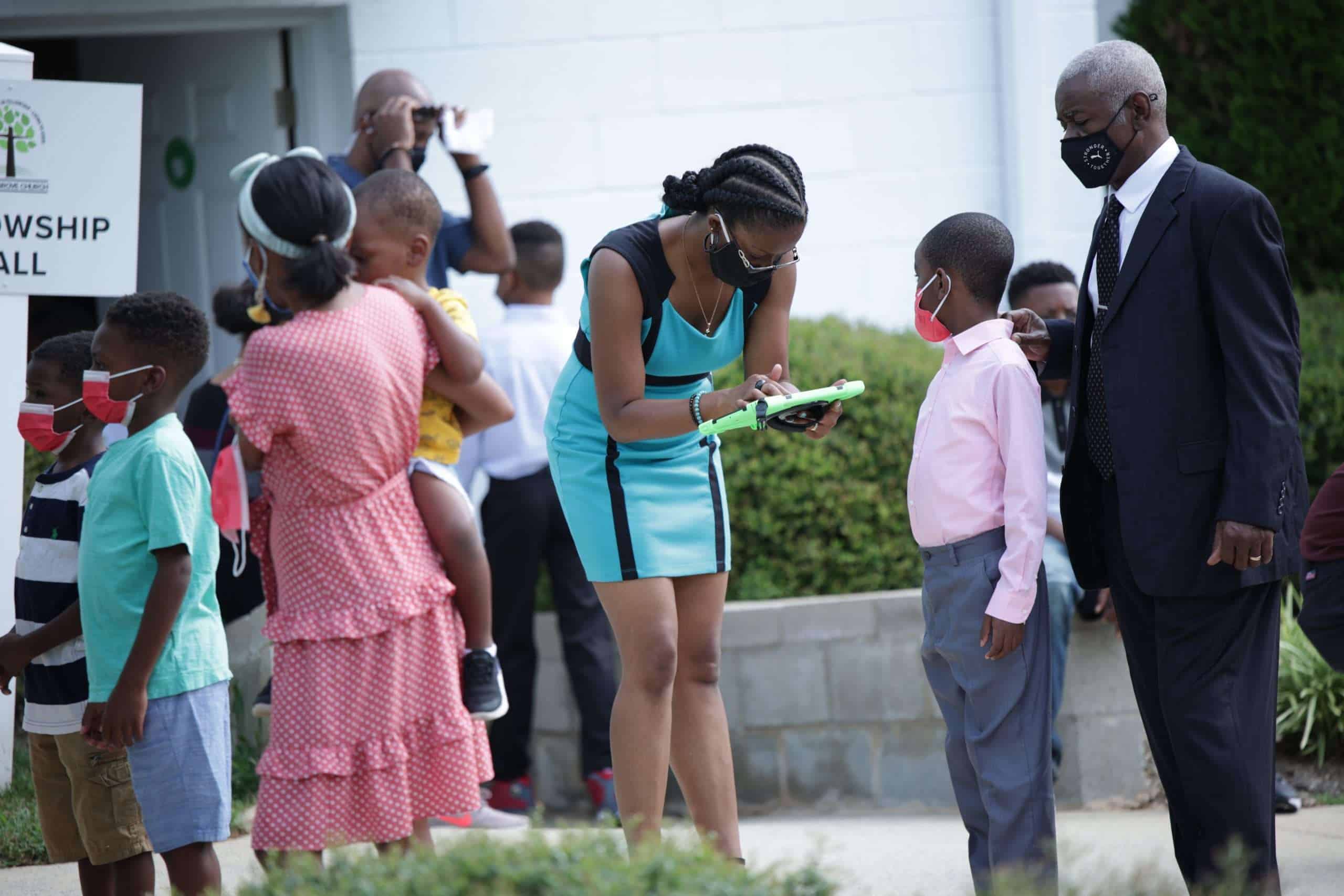 Life In
Community
Life is better, together. That's why at Baptist Grove, we believe in a life in community. Our passion is to Love Our Community and to love anyone that walks through out doors.