Living In
faith
Living in
fellowship
living to
serve
Come and Do Life With Us
8am & 10am In-Person
12:15pm Virtual
Family Focus
Here at BGC we are family! Our goal is for the whole family to grow together in discipleship. From babies to College Students, we know BGC is a great place to learn, grow, meet new friends, and have fun as we discover the Word of God. 
Current Series
Be Great
This series is focused on Jesus' teaching regarding serving: "The greatest of all must be the servant of all" (Matthew 23:11, Luke 22:24-27). Jesus says the greatest are actually those who humble themselves and serve.
In response to God's goodness, all believers should serve. In serving, we truly experience what it means to "Be Great." We also create room for God's great blessings in our lives.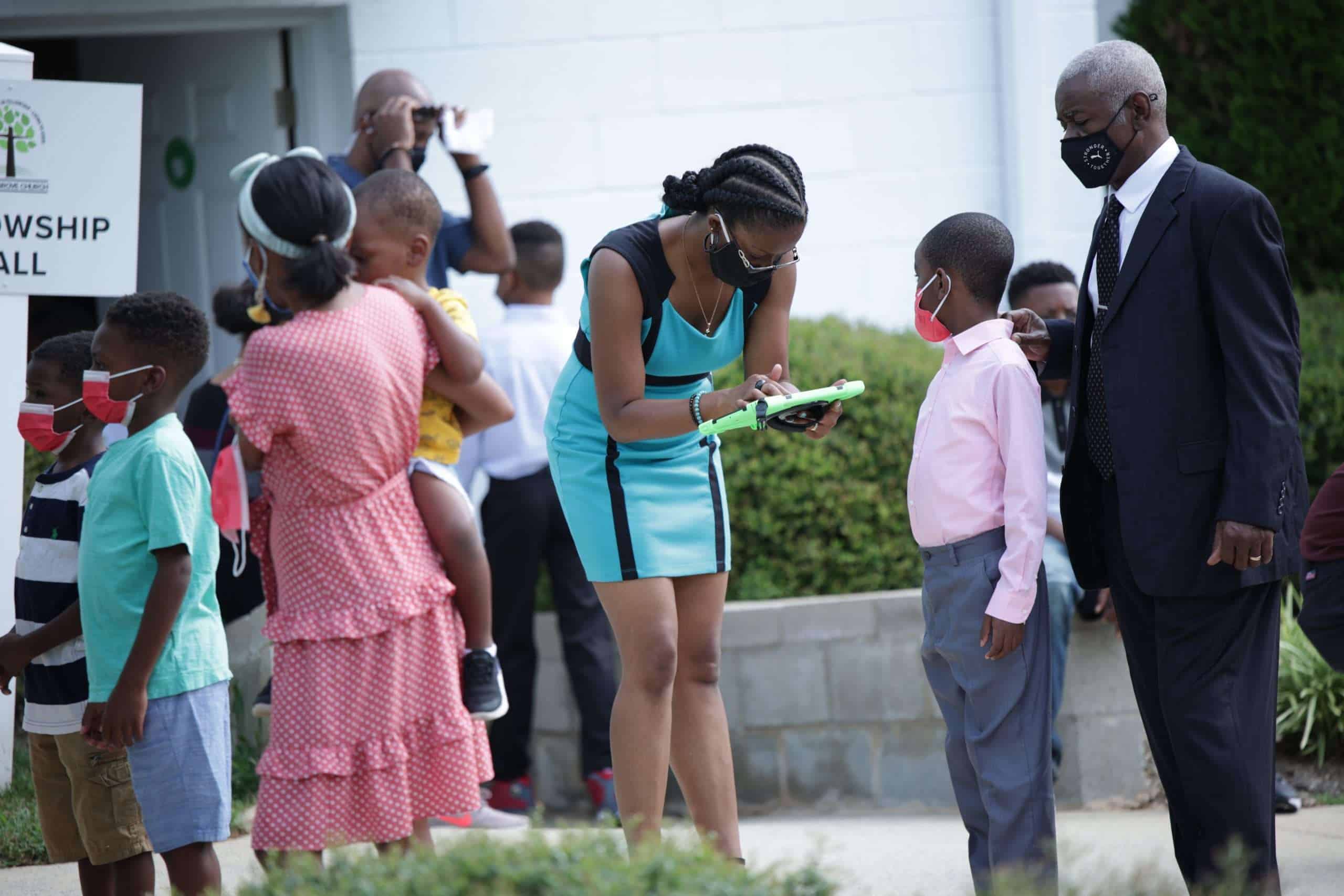 Life In
Community
Life is better, together. That's why at Baptist Grove, we believe in a life in community. Our passion is to Love Our Community and to love anyone that walks through out doors.