Give
Support the Ministry of BGC
THANK YOU FOR SUPPORTING OUR MINISTRY THROUGH GIVING
Give Online
Simply give or create an Elexio account to set up a one-time or recurring gift and keep track of your personal giving.
Vision
The vision of Baptist Grove Church is to reach, grow and empower committed followers of Jesus Christ, who live life to the fullest through growing in relationship with God, strengthening relationships with others, and bringing life to our world through service.
We do this by knowing God through His Word, loving God with our lives, strengthening our family, uniting in fellowship, loving with our hearts and serving with our hands.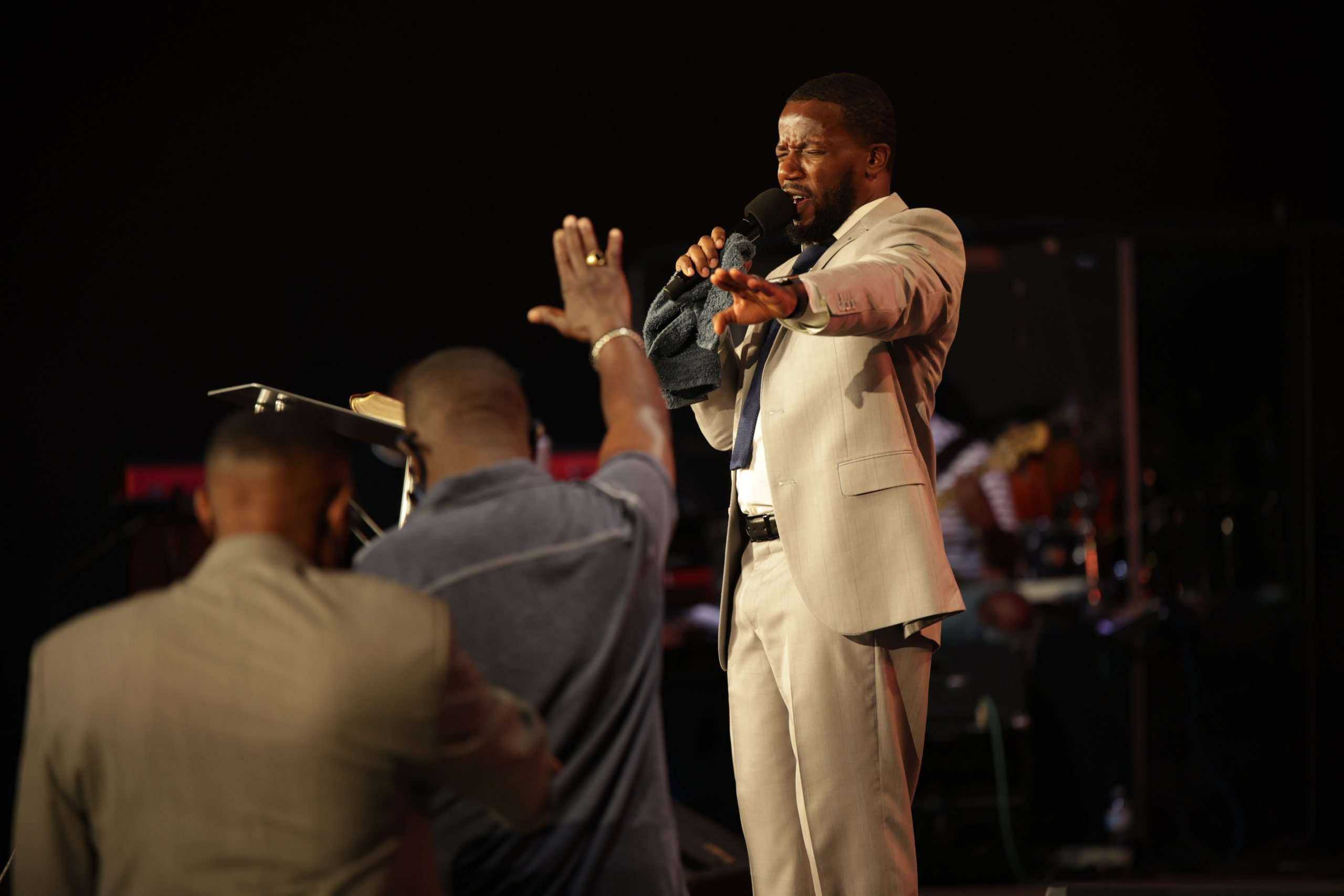 Rev. Dr. Bankole Akinbinu
Senior Pastor
Pastor Akinbinu is committed to spreading the Gospel because he believes that God's Word is able to transform and empower all who believe. He stands on the promise of Philippians 1:6: "He that hath begun a good work in you is faithful to perform it until the day of Jesus Christ."