Sunday Worship
Join one of our 3 Sunday Morning Services.
8am | 10am | 12:15pm (Virtual)
Who are we?
We are a fast growing, multi-generational congregation in the heart of Raleigh, North Carolina.
We are a progressive, contemporary church with traditional values.  We believe all people are an expression of God's image (Genesis 1:26). Therefore, we seek to honor God by expressing love to our community and everyone who enters our doors.
What To Expect?
When you pull onto BGC's campus, you will first be greeted by our parking ministry. We encourage you to arrive at least 15 minutes prior to the beginning of each service to allow sufficient time for parking.
Our morning worship services are held in our brown/brick Multi-Use Facility (MUF).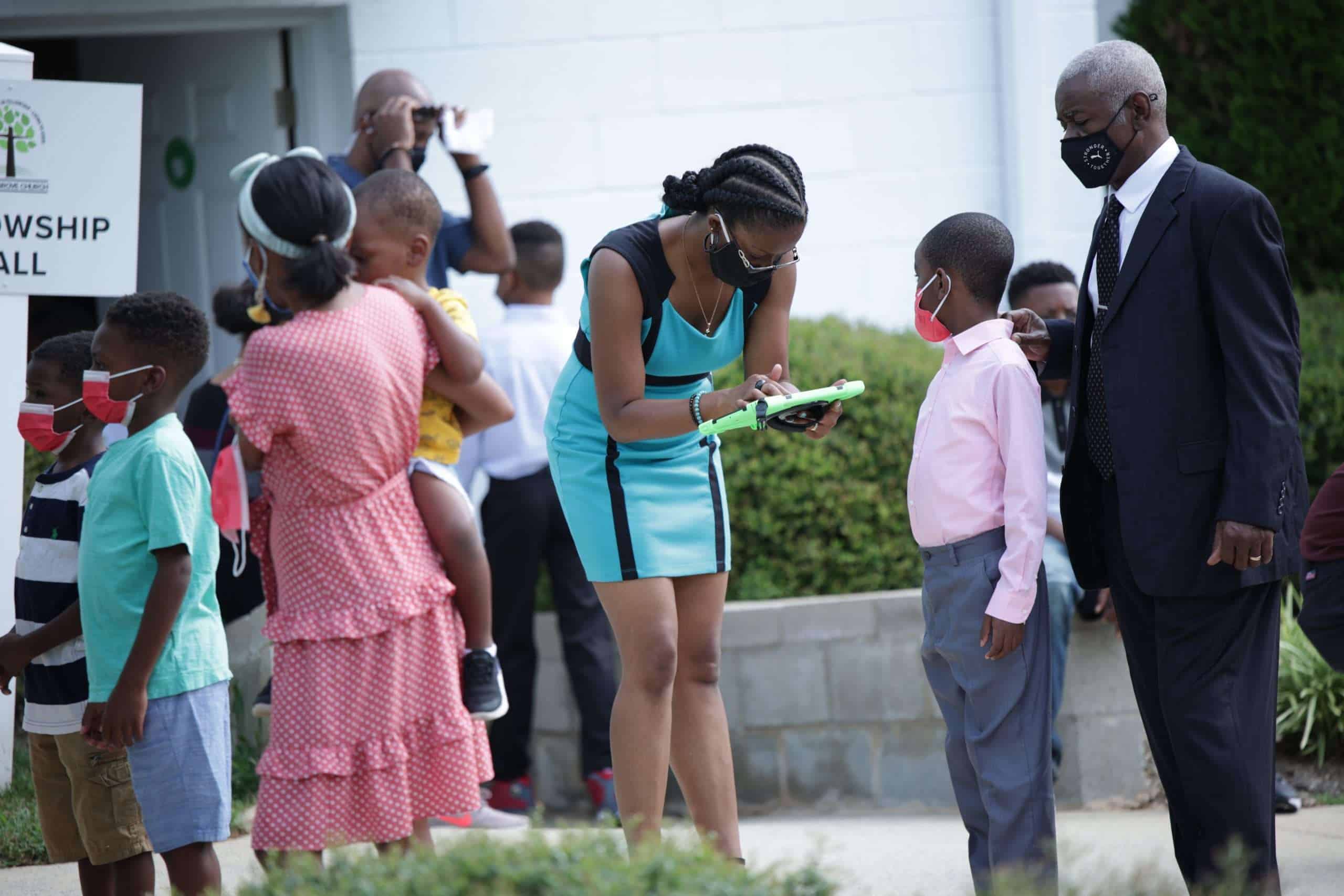 What about my
Kids?
Kids meet in the White Sanctuary Building.
Look for the check-in tent.
Youth: (6-12 Grade) meet downstairs in the Fellowship Hall.
Kids:  (Preschool to 5th grade) meet in the Discovery Zone (DZ).
What Do I Wear?
We know you have read this on every church site… but you really can come as you are!
Our attire varies from Sunday's Best to more relaxed and casual attire, all in good taste as we present ourselves to the Lord.
Plan Your Visit
.
Whether you're considering visiting BGC for the first time or you already visited, we're honored that you would set aside time to pursue God with us.
Worship at BGC
Go higher in Worship every Sunday morning.
8am, 10am, & 12:15pm - Virtual Worship

Wednesday Bible Study
Dive deeper into the Word every Wednesday.
Noon & 7:00pm | Bible Study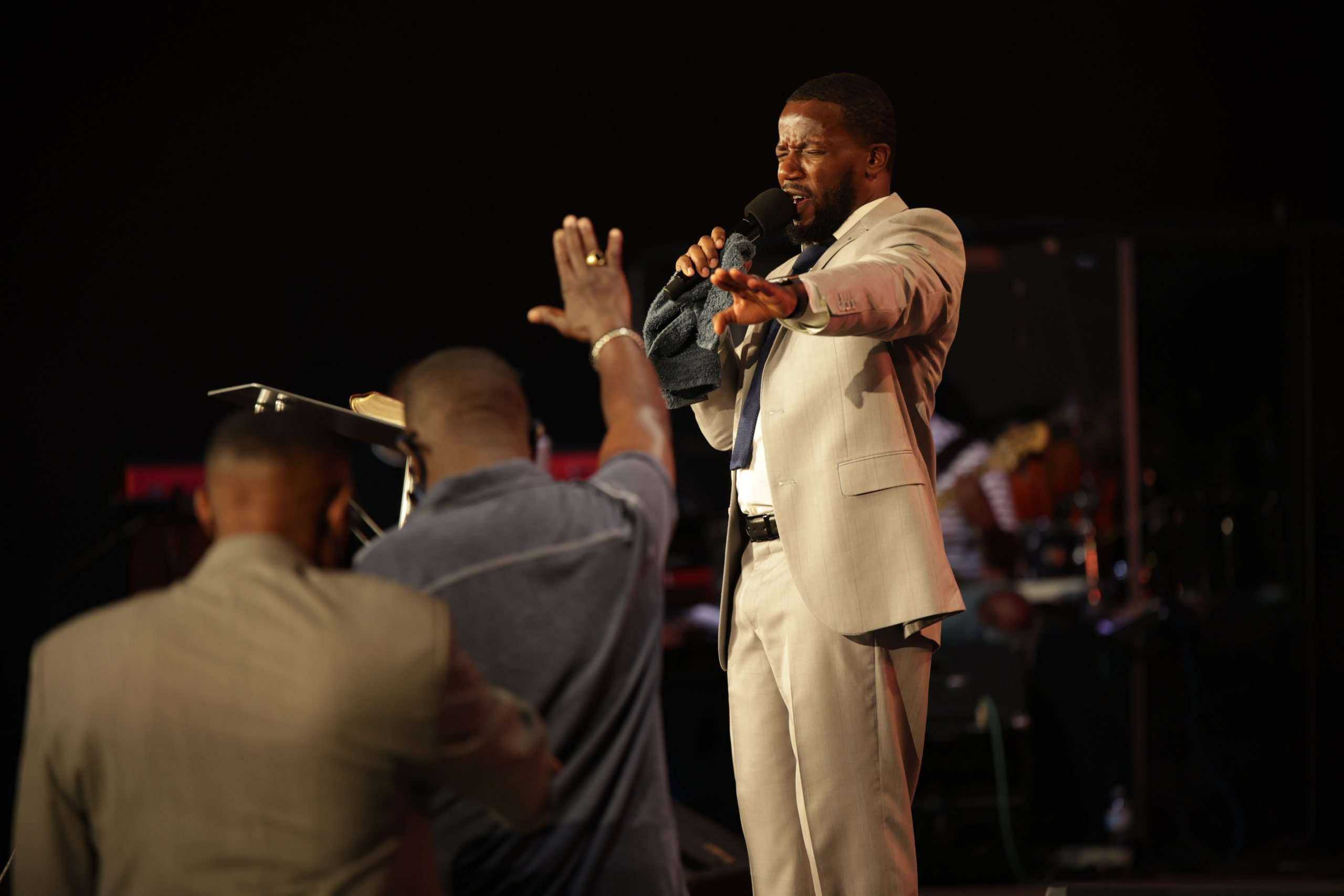 Rev. Dr. Bankole Akinbinu
Senior Pastor
Pastor Akinbinu is committed to spreading the Gospel because he believes that God's Word is able to transform and empower all who believe. He stands on the promise of Philippians 1:6: "He that hath begun a good work in you is faithful to perform it until the day of Jesus Christ."