Outreach
Making a difference in our community
our commitment

To Food Insecurity
Life Harvest Food Pantry
Hours of Operation:
10:00 am to 11:00 am
2nd & 4th Saturdays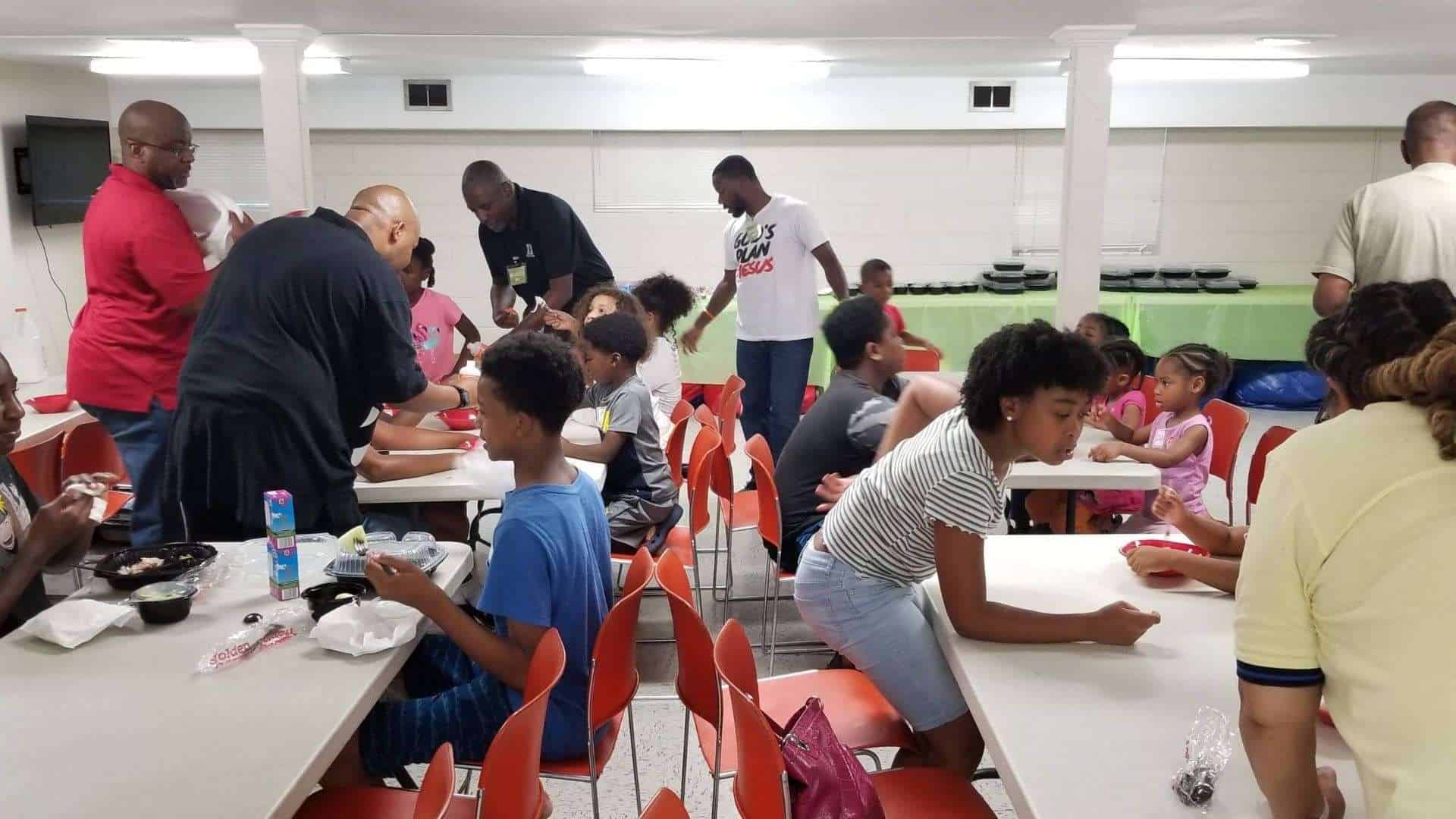 Summer Nutrition Program
Every Summer, we join with local organizations to bring food to the tables of kids out of school.
Thanksgiving Relief Drive
As we give thanks to God for our abundant blessings, we dare not forget those in our community who may be in a different season and in need of support. Our annual Thanksgiving Relief donation drive a makes sure there is food on the table for the holidays.
Making A Difference
Be A Blessing
Every 5th Sunday, we take up an offering to give to an organization serving the marginalized with excellence!