About
Baptist Grove Church
Living In
Faith

| Living In

Fellowship

| Living to

Serve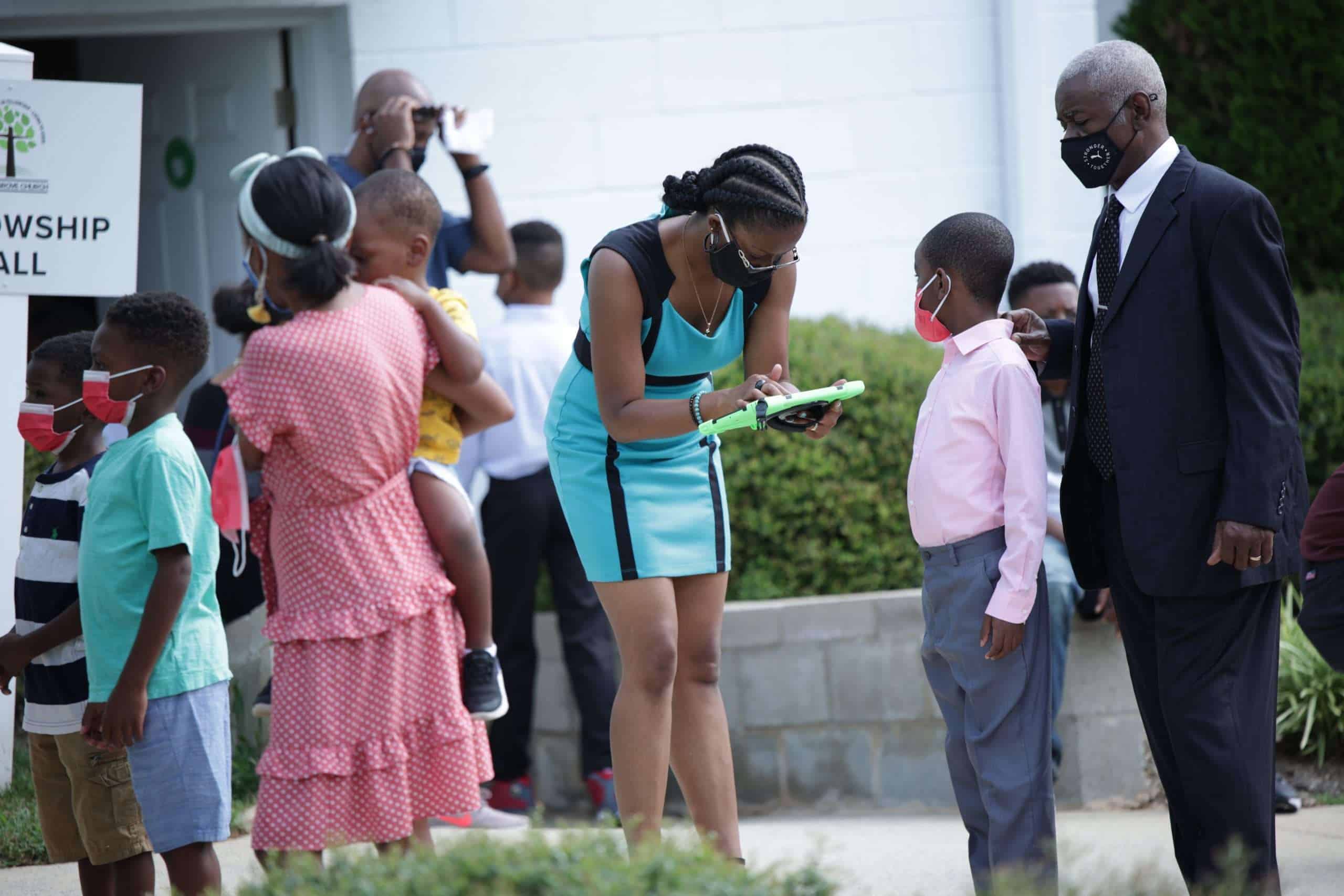 Who are we?
We are a fast growing, multi-generational congregation in the heart of Raleigh, North Carolina.
We are a progressive, contemporary church with traditional values.  We believe all people are an expression of God's image (Genesis 1:26). Therefore, we seek to honor God by expressing love to our community and everyone who enters our doors.
Focused on the Word
Our love for God's Word is seen through strong, practical, and Biblically-centered teaching and preaching. We focus heavily on scripture to help us understand and create change to world around us.
Vision
LIVING FAITHFULLY AND FULLY IN CHRIST
Mission
We encourage followers of Christ to live faithfully and fully by growing in relationship with God, strengthening relationships with others, and bringing life to our world through service.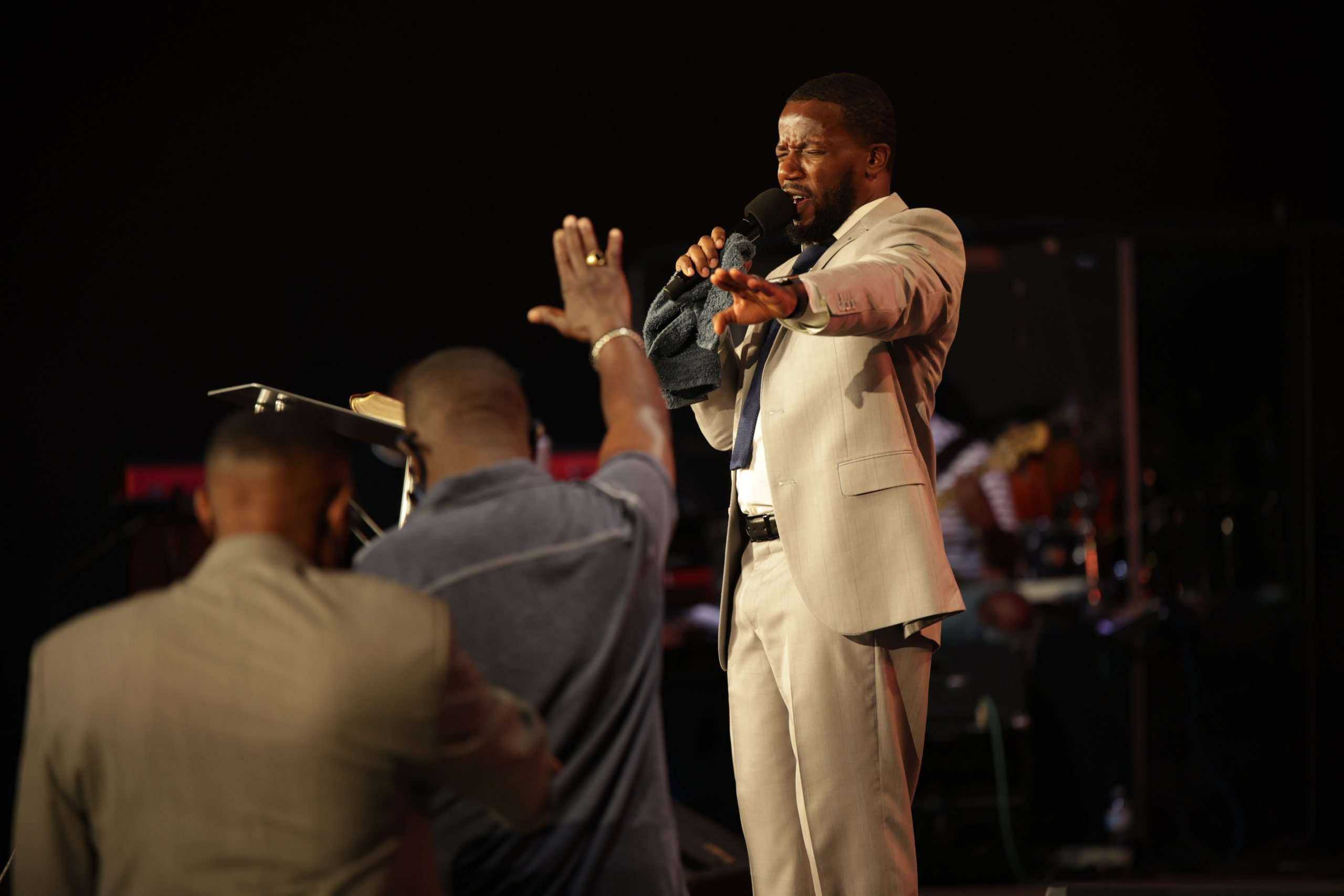 Rev. Dr. Bankole Akinbinu
Senior Pastor
Pastor Akinbinu is committed to spreading the Gospel because he believes that God's Word is able to transform and empower all who believe. He stands on the promise of Philippians 1:6: "He that hath begun a good work in you is faithful to perform it until the day of Jesus Christ."