MINISTRIES
Let's do God's work together.
BGC Kids
We welcome you and your children from ages 1 through 5th grade. It is our goal to provide a safe, comfortable and nurturing environment for your child to learn about God.
BGC Youth
Dive deep into the Word with the Youth Ministry every Sunday. Then on 4th Sundays, the youth lead our services, serving in the choir, dance, usher ministry and as worship leaders.
Life Groups
Our Life Groups are small groups created to help members Grow deeper, together, in their relationship with God, thus strengthening their relationship in community with one another.
Senior Adult Ministry (SAM)
We seek to minister to seniors who are 55 and older. The ministry offers various ways to increase one's faith through fellowship and service.  Learn More →
New Life
Encourage and support individuals who are new to our church family. This ministry also provides ongoing support and class instructions for new converts and members.
Prayer Ministry
We gather regularly to pray for the needs of the church and community and lead a weekly prayer call open to anyone.
Worship
The Worship Ministry believes that God should be worshiped through biblically inspired music and song. If you have the gift of singing, dancing, or playing an instrument, we invite you to join the Worship ministry to glorify God through worship.
Hope For The Journey
Hope For The Journey (HFTJ) provides hope, encouragement, and compassion to individuals, families, friends, and caregivers affected by cancer.
Kerygma (AV)
The AV Ministry serves behind the scenes for the gospel message to be heard.  Sound, video, lighting, social media and more allow us to maximize the message both in and beyond the church with live streaming. No experience or expert level is needed!
GAP (Graduation & Promotion)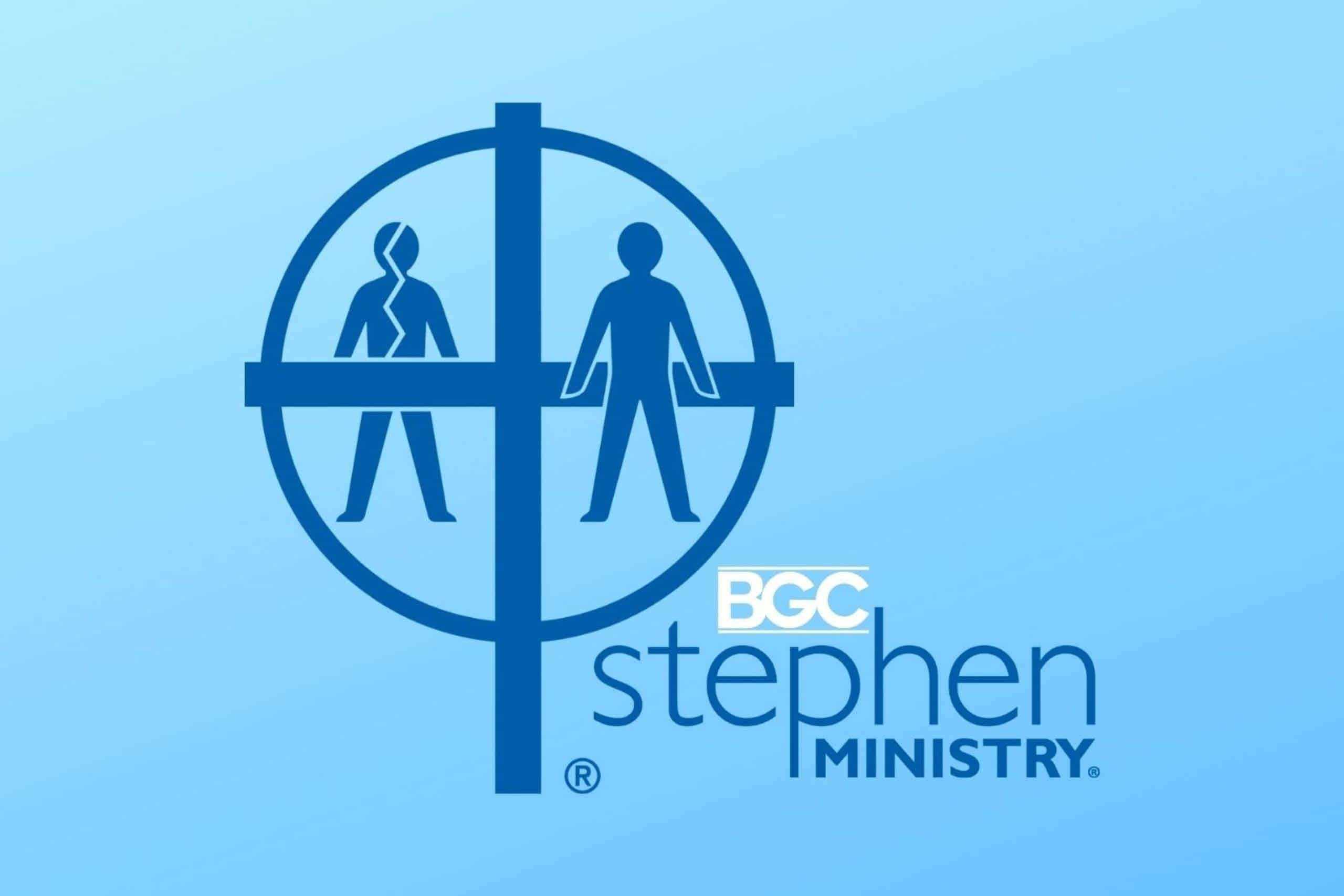 We have over 1000 members and we're ever growing. Praise God! Stephen Ministry allows us to stay close and connected.
Stephen Ministers are trained volunteers who help with care, prayer, relationships, and support. Learn More →
And Many MOre ways to grow and SErve
Serve The Church
Life in church doesn't happen without volunteers serving in every aspect of church ministry. Start serving in a ministry that inspires you, or take our spiritual gifts assesment to use your gifts.
Volunteering doesn't end with the walls of the church building. Make a difference in the community we live!
Plan Your Visit
.
Whether you're considering visiting BGC for the first time or you already visited, we're honored that you would set aside time to pursue God with us.
Worship at BGC
Go higher in Worship every Sunday morning.
8am, 10am, & 12:15pm - Virtual Worship

Wednesday Bible Study
Dive deeper into the Word every Wednesday.
Noon & 7:00pm | Bible Study