Join Our Family
Baptist Grove Church
Hallelujah!
We praise God to the highest for your outward reflection of obedience! We are excited that you have chosen to unite with Baptist Grove where we are Living in Faith, Living in Fellowship and Living to Serve. But above all, we are excited that you have chosen Christ!
Please complete the form below and one of our New Life Ministry counselors will contact you.
Vision
LIVING FAITHFULLY AND FULLY IN CHRIST
Mission
We encourage followers of Christ to live faithfully and fully by growing in relationship with God, strengthening relationships with others, and bringing life to our world through service.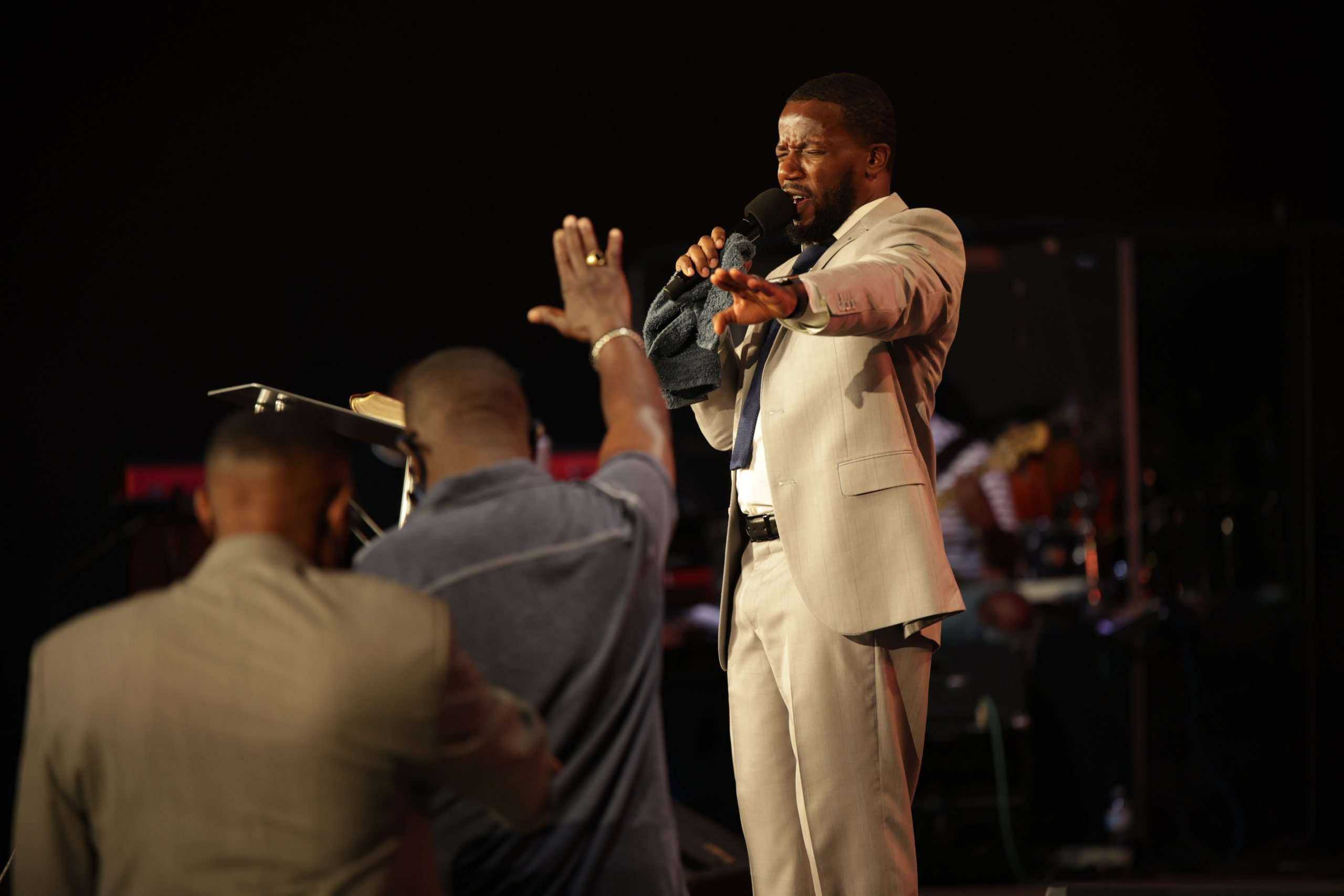 Rev. Dr. Bankole Akinbinu
Senior Pastor
Pastor Akinbinu is committed to spreading the Gospel because he believes that God's Word is able to transform and empower all who believe. He stands on the promise of Philippians 1:6: "He that hath begun a good work in you is faithful to perform it until the day of Jesus Christ."