Welcome!
Fill out our connect card so we can learn more about you! 
Join The Family
We'd love to have you as a member of the family.  We are a fast growing, multi-generational congregation in the heart of Raleigh, North Carolina.
We are excited that you have chosen to unite with Baptist Grove where we are Living in Faith, Living in Fellowship and Living to Serve. But above all, we are excited that you have chosen Christ!
What about my
Kids?
Kids meet in the White Sanctuary Building.
Look for the check-in tent.
Youth: (6-12 Grade) meet downstairs in the Fellowship Hall.
Kids:  (Preschool to 5th grade) meet in the Discovery Zone (DZ).
During COVID, we are unable to offer classroom space for babies and toddlers.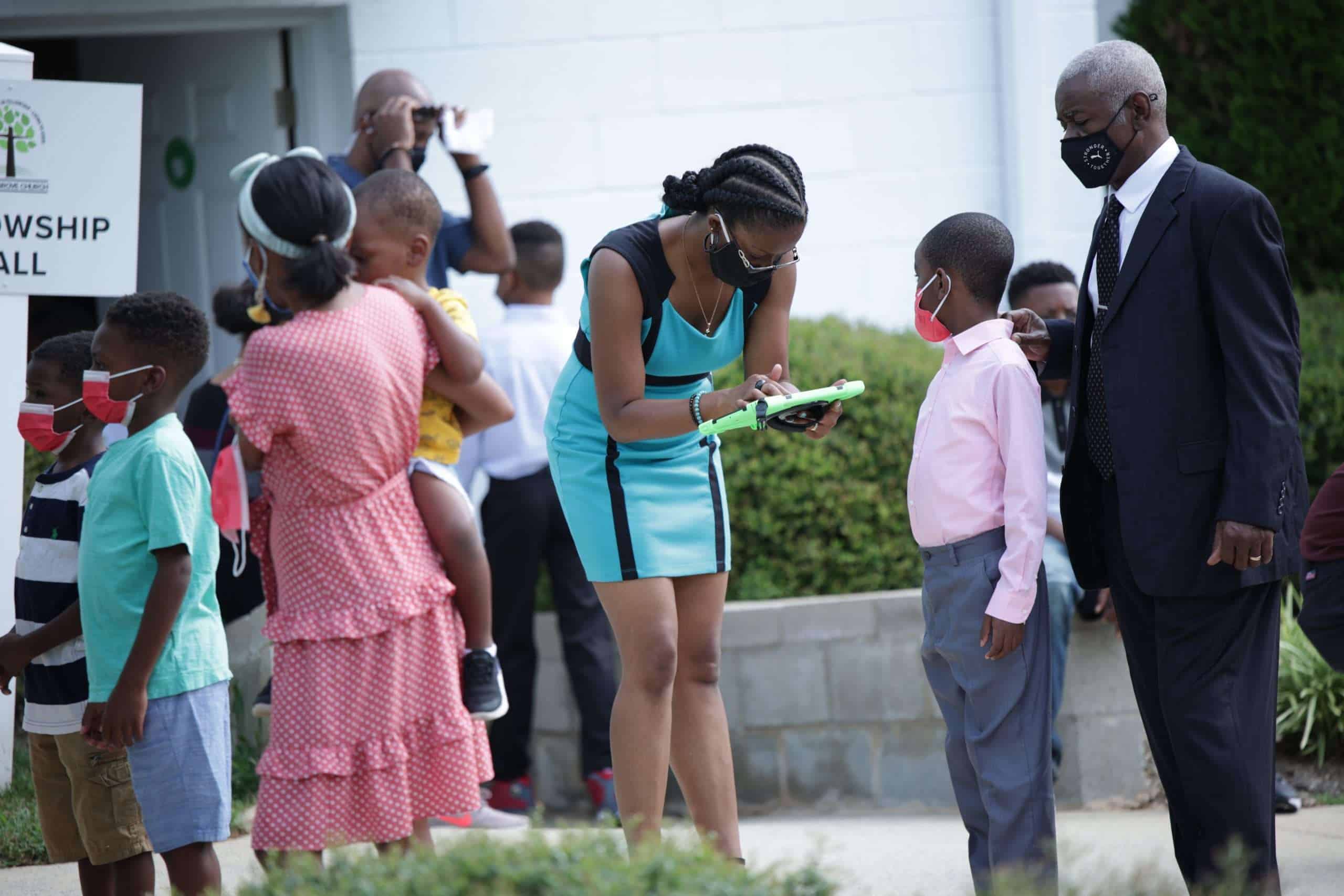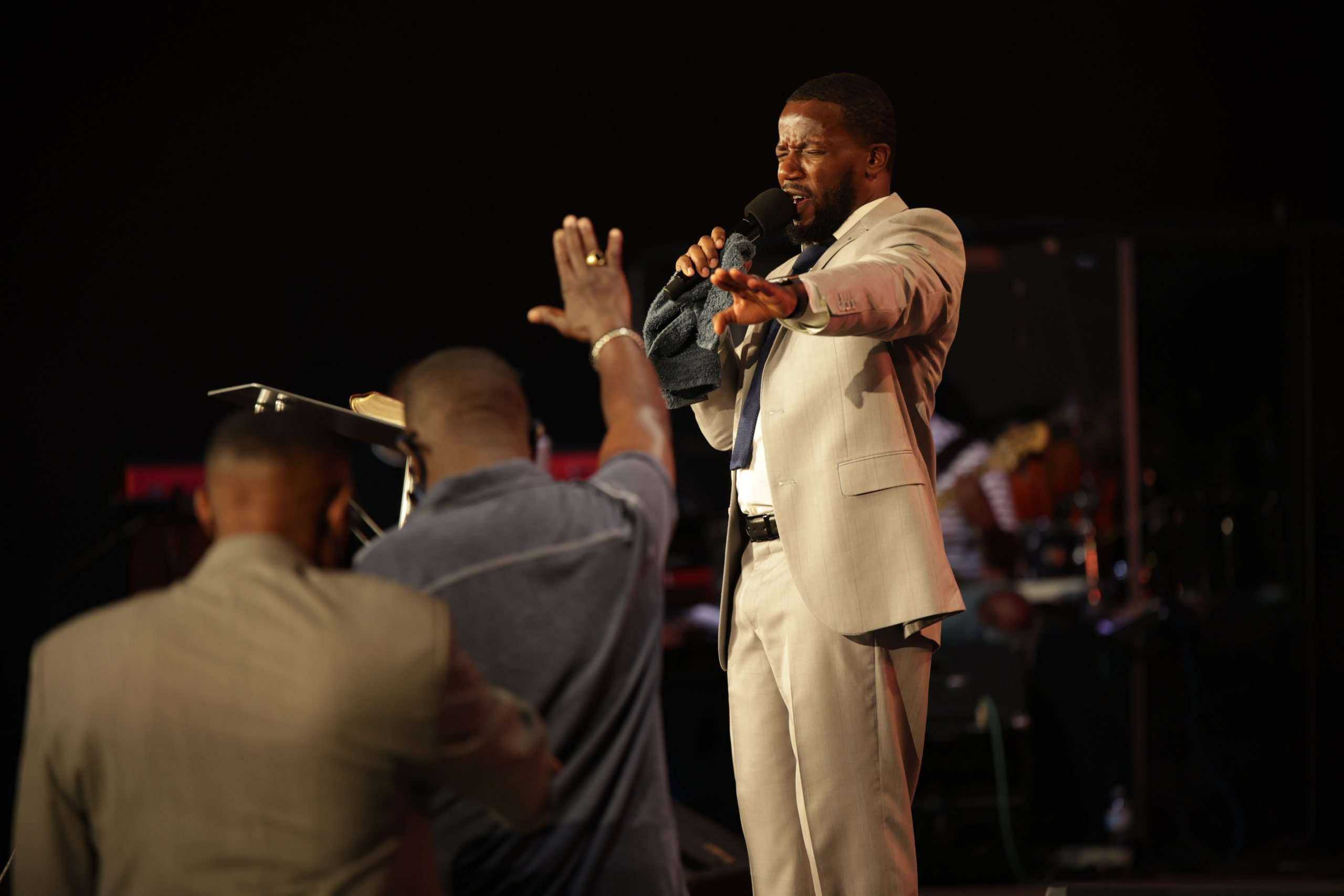 Rev. Dr. Bankole Akinbinu
Senior Pastor
Pastor Akinbinu is committed to spreading the Gospel because he believes that God's Word is able to transform and empower all who believe. He stands on the promise of Philippians 1:6: "He that hath begun a good work in you is faithful to perform it until the day of Jesus Christ."